Get overhead service drop cable quotation with factory price right now.
simple structure of low price overhead service drop cable

Service drop cable feature

Voltage: 0.6/1Kv
Type: Single/duplex/triplex/quadruplex
Phase conductor: Aluminum(AAC)
Neutral messenger: AAC/AAAC/ACSR
Insulated: PE/PVC/XLPE/LEPE/HDPE
Color: Black or as your request.
Standards: IECA or according to your requirement
Packaging: Wooden or Wooden Iron Drum.
Application: Overhead power transmission
American Standard Service Drop Cable:
Quadruplex/Triplex/Duplex Service Drop Cable Parameter List
The unexpected thing in the using service drop cable process
In the using of Service drop cable, many unexpected things may happen. So it need you to often check it, find problems and solve it. Before these things happened, you can know it in advance, and do some preventive measures. Email: sales@huadongabccable.com
In the service drop cable distribution lines, the lines arrange in horizontal level. If the conductor sag of same span is different, and the wobbles of the conductor is also different in the heavy wind, conductors may hit each other and contribute to short circuit. So in the stalling service drop cable, the worker should check it strictly, and pay more attention to the tension of conductors. Its conductor should fit the service drop wire specification. so when you choose, you must consider this condition. If you know the service drop wire specification well, please leave your message, we will provide the best quality for you. The aerial service drop cable price is here.
Why Choose Us?
Product Process: We produce the service drop cable & wire use the high quality aluminum material,Every production process has been strictly checked by our professional technical engineers.


Packaging & Delivery: Before shipment every types of cables have been rigorously tested.




In the heavy wind way , if the branch fall on the conductor, it may curse the service drop cable short circuit or broken down. If someone throw the metal or other things to the conductor, conductor is also can be hurt. Expect these conditions, some super high car pass underneath or the crane is operating below the line. It also may get hurt. So in the stalling service drop cable, the workers need to consider to leave some enough space in cross line. So you should know exact the environment and landform, then you can know the right service drop wire specification and get the right product. Send your requirement, we will provide professional aerial service drop cable quotation for you.
Customer Case: We have exported wires and cables to more than 30 countries,such as: Russian, America, Yemen, South America, North America, Middle East, Africa, Asia,Oceania countries and etc.


Due to expose the air in a long time, service drop cable is eroded by the water, atmosphere and harmful gas. It will be damaged by the oxidation. If the worker find the conductor was eroded, he must change it instantly.
You have the demand of the service drop cable, and we have the best service drop cable with the best competitive price, leave your message and your required service drop wire specification, we will contact you within 12 hours with aerial service drop cable price list.
Our advantage:
Huadong cable group is a one of aerial famous service drop cable factory in China, mainly production and sales cable, it located in the industrial zone in Zhengzhou, it has rich aluminum resources in the word, high quality and competitive price. Email: sales@huadongabccable.com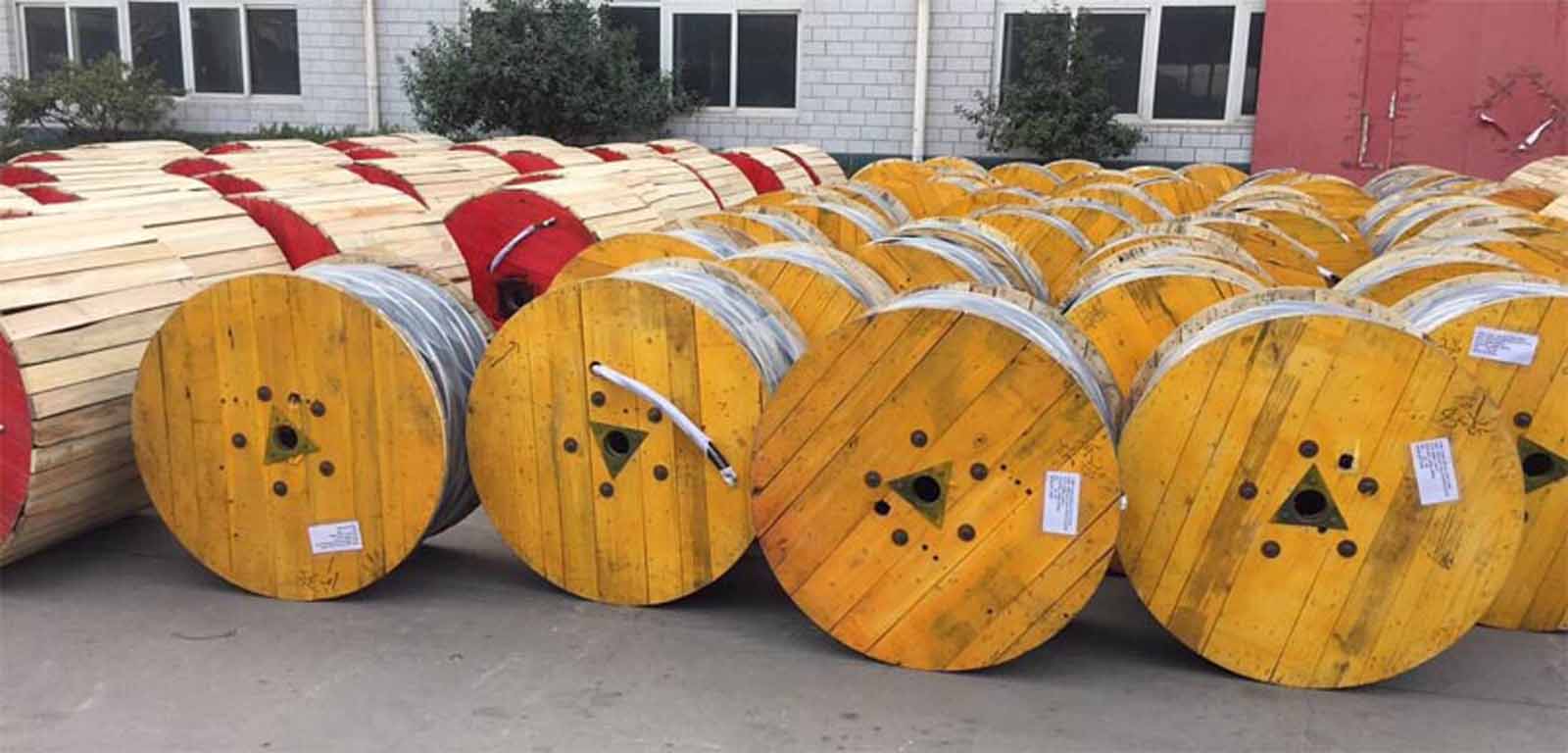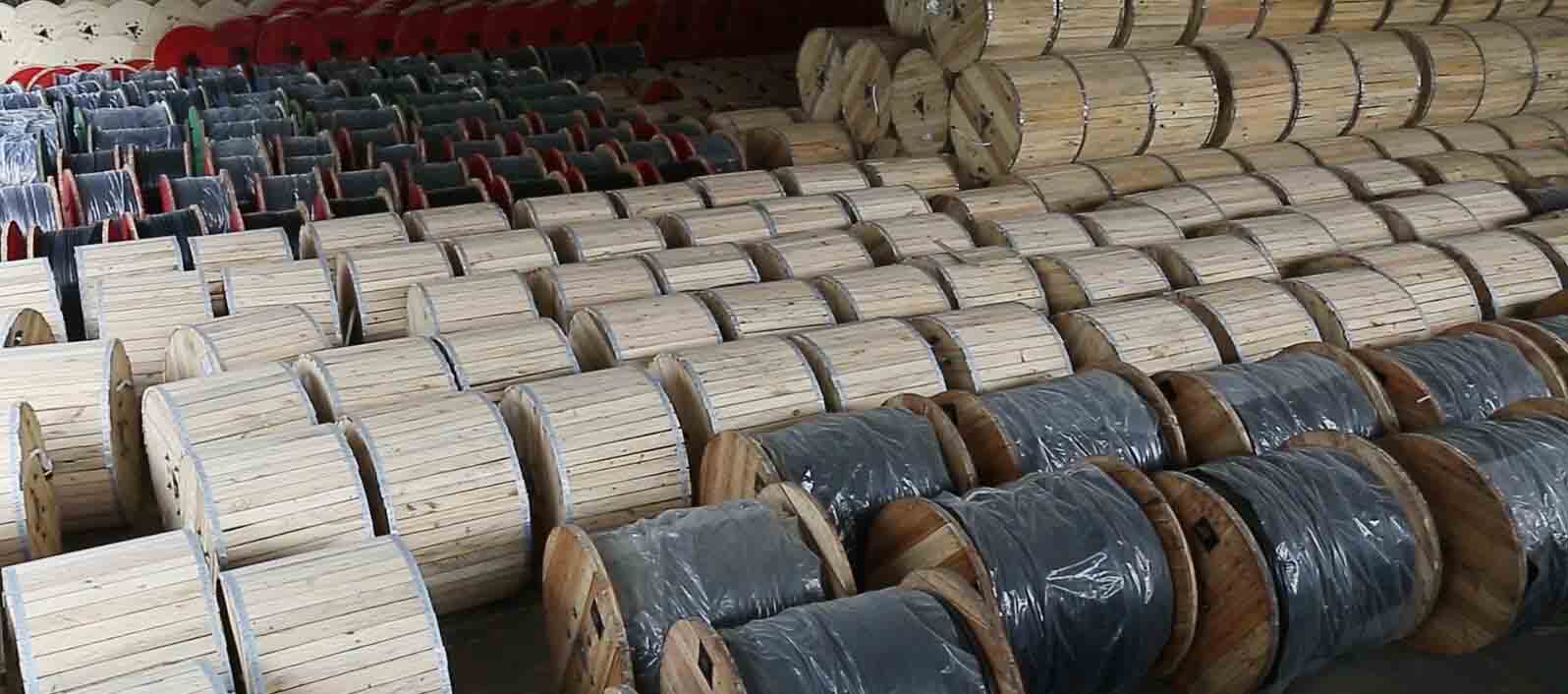 If you want learn more about information of low price aerial service drop cable suppliers huadong, please feel free leave the cable specification, our price list will send you in 12 hours.