Check Our Production Videos:
Product structure view

Voltage:  0.6/1Kv
Phase conductor:  Aluminum(AAC)
Neutral messenger:  AAC/AAAC/ACSR
Insulated: PE/PVC/XLPE/LEPE/HDPE
Standards: IECA or according to your requirement
Packaging:  Wooden or Wooden Iron Drum.
Application: Overhead power transmission
Application:
Primarily used for 120 volt overhead service applications such as street lighting, outdoor lighting, and temporary service for construction. To be used at voltages of 600 volts phase-to-phase or less and at conductor temperatures not to exceed 75°C for polyethylene insulated conductors or 90°C for crosslinked polyethylene (XLP) insulated conductors.
Construction:
duplex service drop cable meets or exceeds the following ASTM specifications:
•B-230 Aluminum Wire, 1350-H19 for Electrical Purposes.
•B-231 Aluminum Conductors, Concentric-Lay-Stranded.
•B-232 Aluminum Conductors, Concentric-Lay-Stranded, Coated Steel Reinforced (ACSR).
•B-399 Concentric-Lay-Stranded 6201-T81 Aluminum Alloy Conductors.
•B-901 Compressed Round Stranded Aluminum Conductors Using Single Input Wire.
duplex service drop cable meets or exceeds all applicable requirements of ANSI/ICEA S-76-474.
Please Choose the specification you need,meanwhile, we can customize for you,our competitive price will send you in 12 hours.
Duplex service drop cable specification parameter sheet
Why Choose Us?
Product Process: We produce the service drop cable use the high quality aluminum material,Every production process has been strictly checked by our professional technical engineers.


Packaging&Delivery: Before shipment every types of cables have been rigorously tested.




If you want customize the cable, Please send us your requirement. 
Customer Case:  We have exported wires and cables to more than 30 countries,such as: Russian, America, Yemen, South America, North America, Middle East, Africa, Asia,Oceania countries and etc.




Welcome to visit our factory, if your message, we will send the detailed address to you within 12 hours.
Our advantage:  Huadong cable group is a one of professional cable & wire factory in China,mainly production and sales cable, it located in the industrial zone in Zhengzhou, it has rich aluminum resources in the word, high quality and competitive price.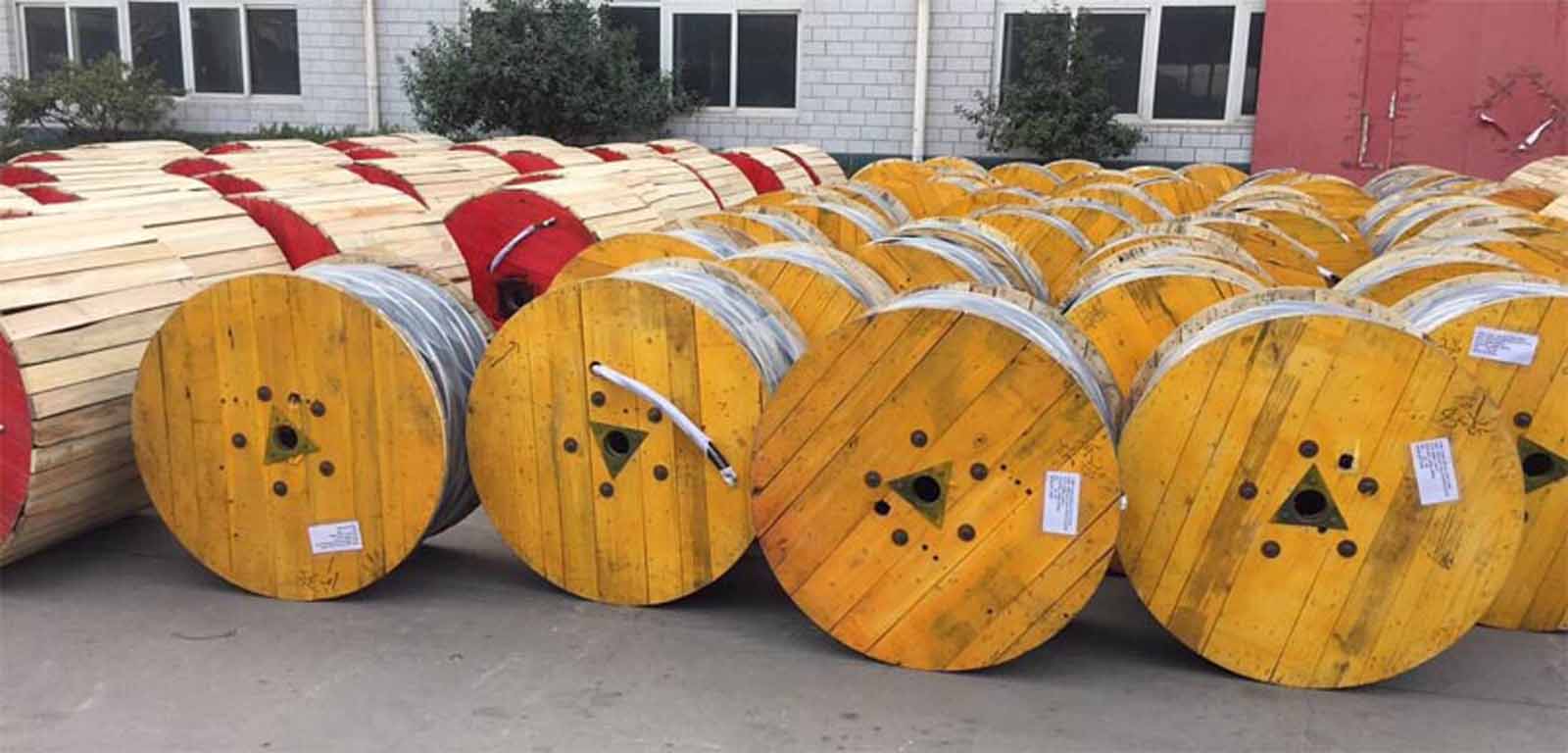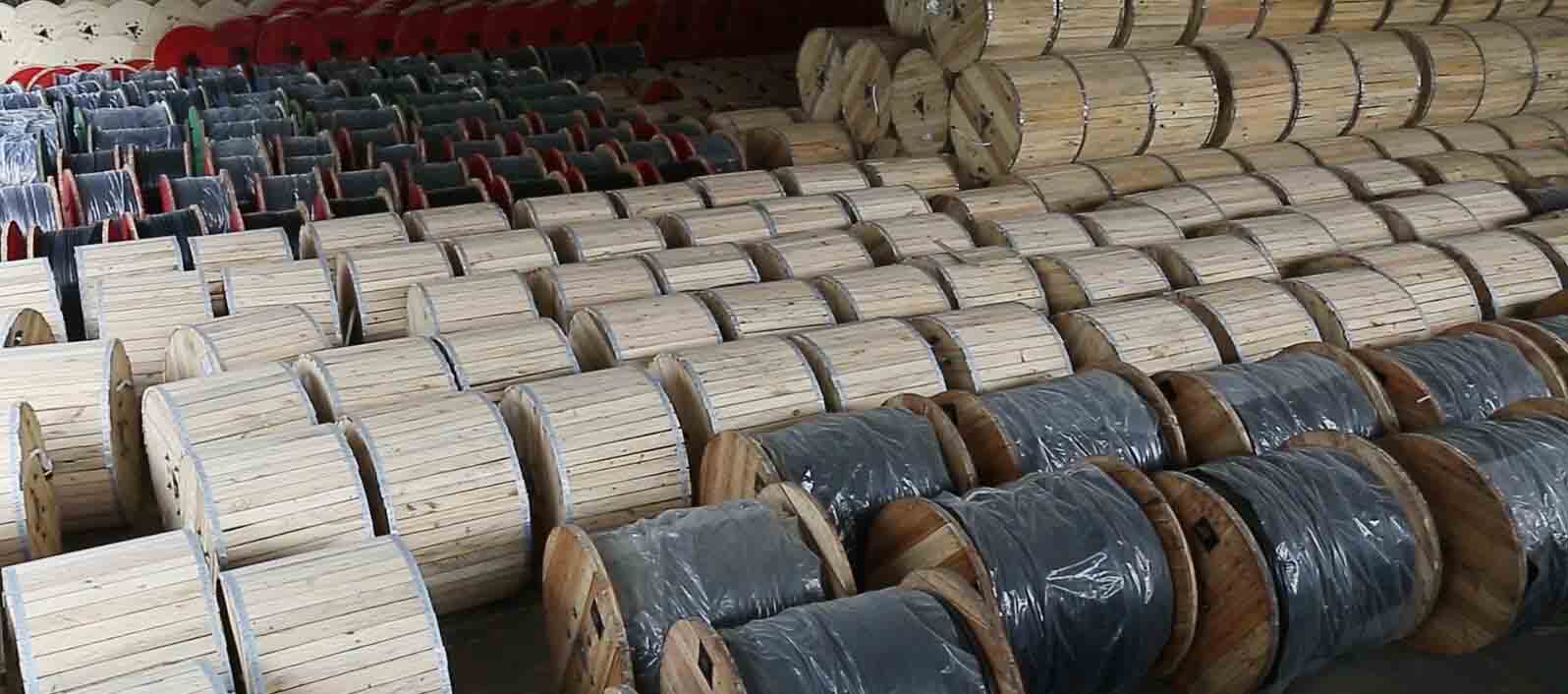 If you want learn more about huadong cable group factory information & cable price, please feel free leave the cable specification, our price list will send you in 12 hours.